TRACK YOUR JOBSITE PRECISELY AND ACCURATELY
The Trimble R780 GNSS Receiver was built with the user in mind. Accuracy, durability, efficiency, and ease of use are all accounted for in this receiver. The R780 helps our customers reduce time, save money, and reduce stress.
Compact & Durable
The ultra-rugged design absorbs the hardest drops and shocks on the job site.
Customizable
Choose the configuration level that suits your needs: Base & Rover, Rover Only, Base Only.
All In One Solution
UHF Radio capabilities enable you to transmit & receive clear data.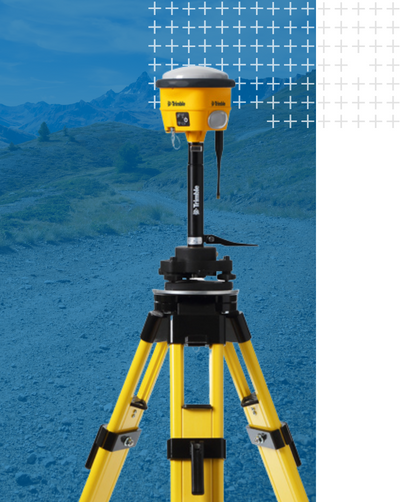 Tilt Compensation
IMU based tilt compensation helps you accurately and safely stake out or measure points without leveling the pole.
Plenty of Storage
9 GB of internal memory available to store collected data as you work.
Accurate & Efficient
Trimble ProPoint GNSS receiver positioning engine for improved accuracy and productivity in challenging GNSS conditions.
TRIMBLE CUSTOMER REVIEWS