Connected Devices
At SITECH Western States we offer a cellular data plan along with the software of your choice to maximize productivity. This is all packaged into a monthly subscription and managed in our connected device portal. If you are new to our connected devices please create a new account below and activate your device. If you already have a connected device account with us please use manage connected device link below and add the device to your existing account.
A Connected device will enable you remotely manage job files on both data collectors along with machine control systems to ensure everyone on the job site is looking at the same data. You will also be able to collect data points from the field and wireless transfer them to the office. Both of these will help reduce rework and time spent traveling to and from job site connected to devices with a USB.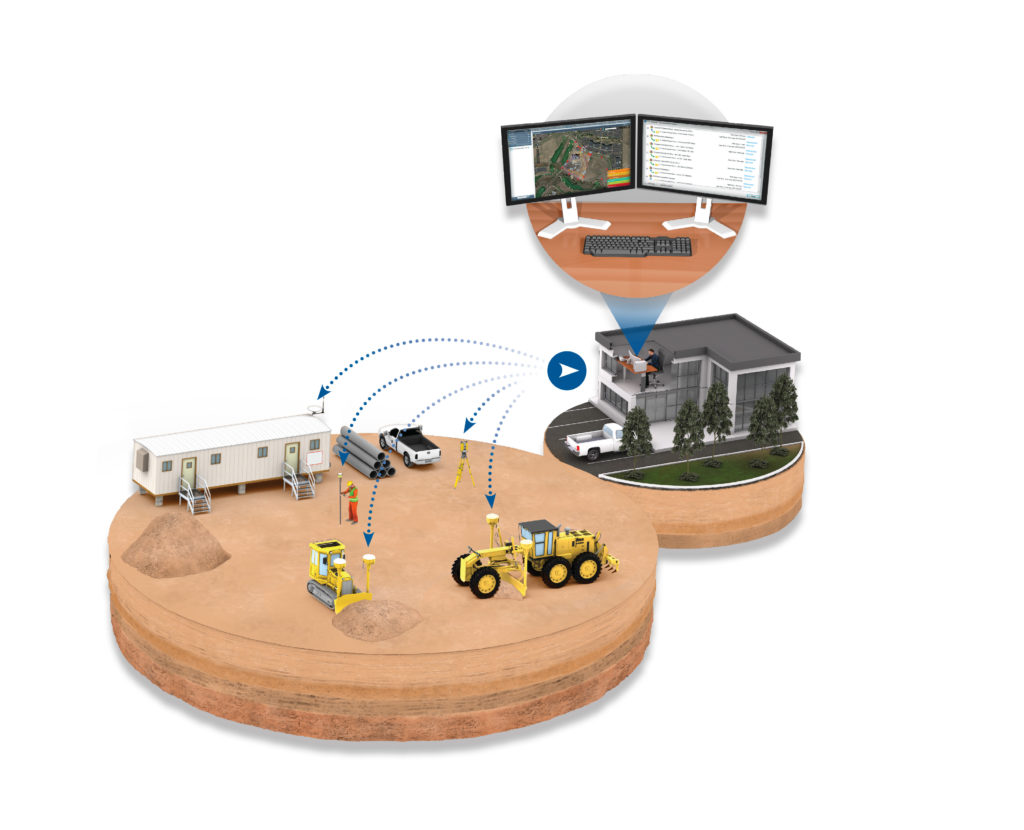 Manage Your Connected Device
To add a new connected device or to manage your exiting connected device account please use the link below. Also if you have any questions at all about your connected device account please reach out us via email or phone at any time.
Create A New Account
To create a new account and activate a new device use the link below. To connected device you will need the serial number of the device you want to activate. For data collectors it will be the data collector serial number for machine control systems it is the serial number of the modem.
WorksManager Software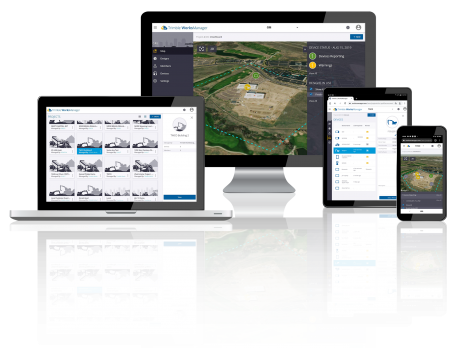 Intuitive, mobile-friendly software to easily manage data and technology assets across project sites. No drive time. No waiting. No downtime.
Trimble WorksOS Software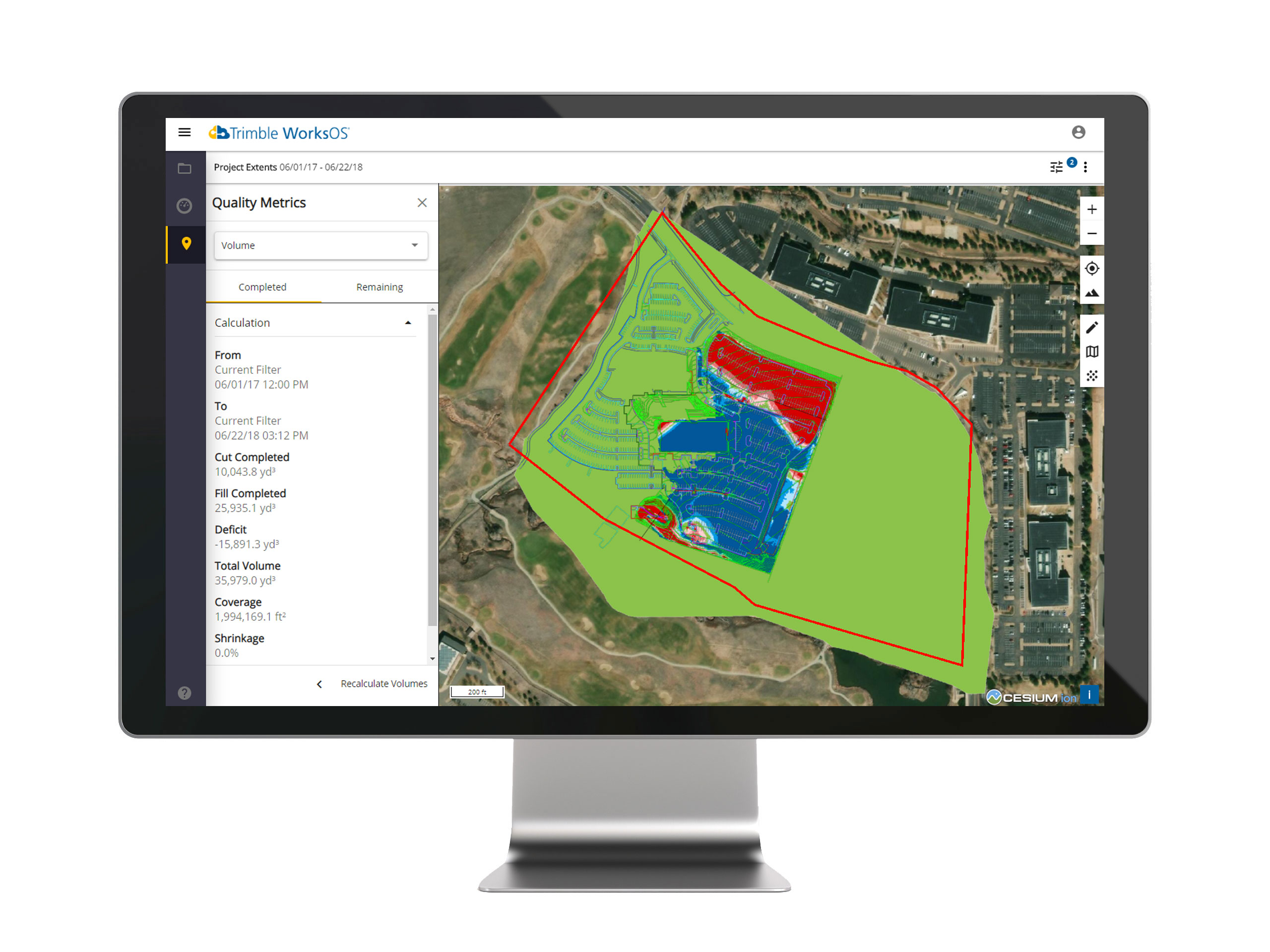 Trimble WorksOS is a cloud-based operating system delivers 3D productivity and real-time progress to plan for site supervisors and project managers to maximize jobsite efficiency.