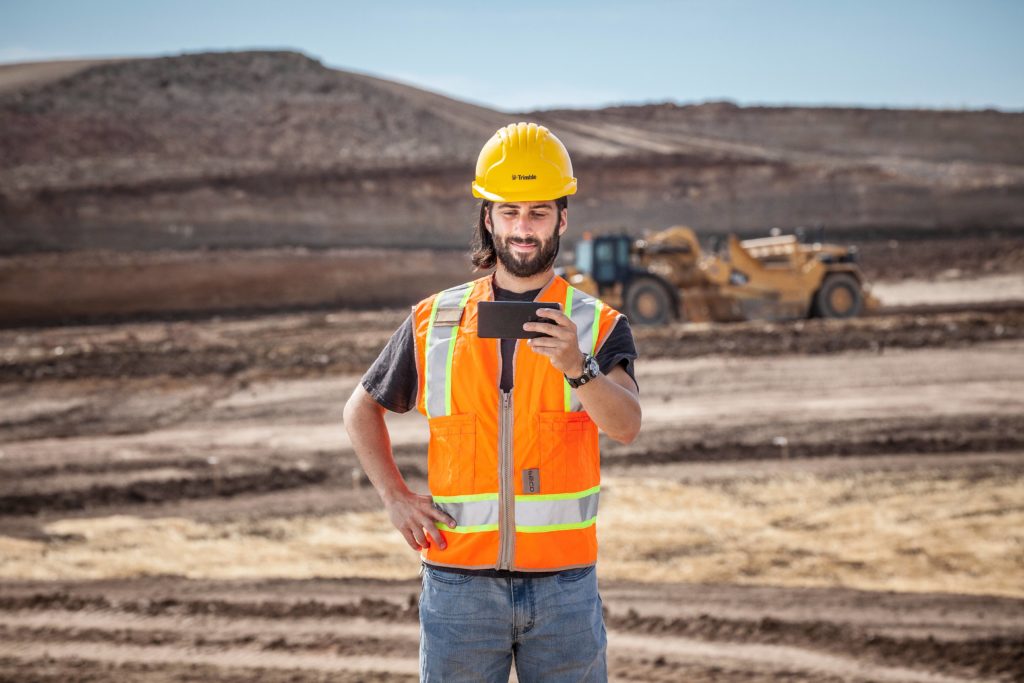 Learning
At SITECH Western States we strive to share information with you about the Trimble products you have purchased. To help with this we have developed a library of some of the most commonly asked questions below. Please feel free to review this content as much as you would like.
We also offer customer built training for your needed this can either be completed in person or on-line. Whichever works best for you, if you are interested in custom training please reach out to us utilizing the contract us form.
Laser Learning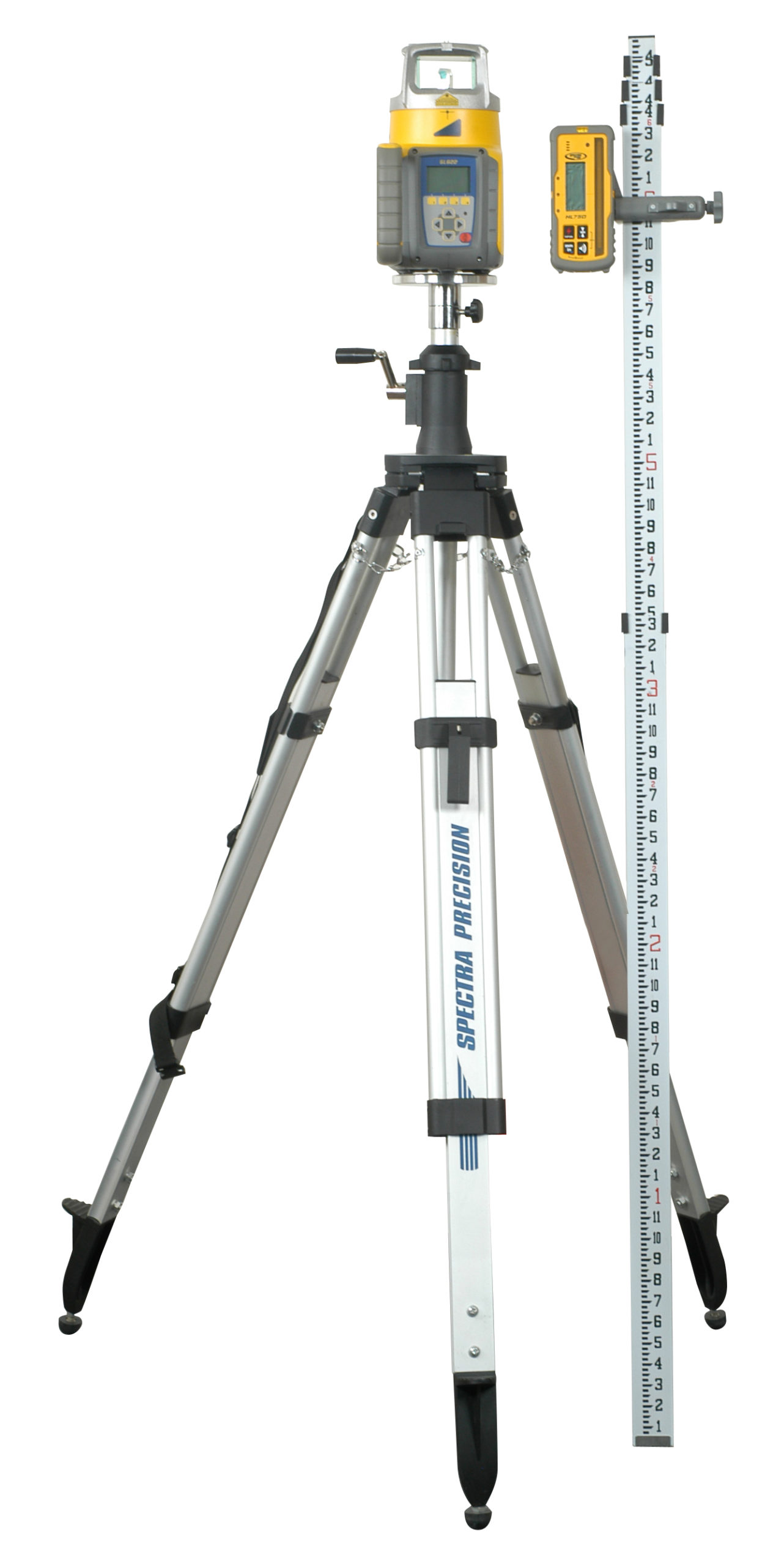 Lasers are a quick and easy way to complete precision measurements on a job site. To learn how to utilize your GL422N click the link below.
Siteworks Learning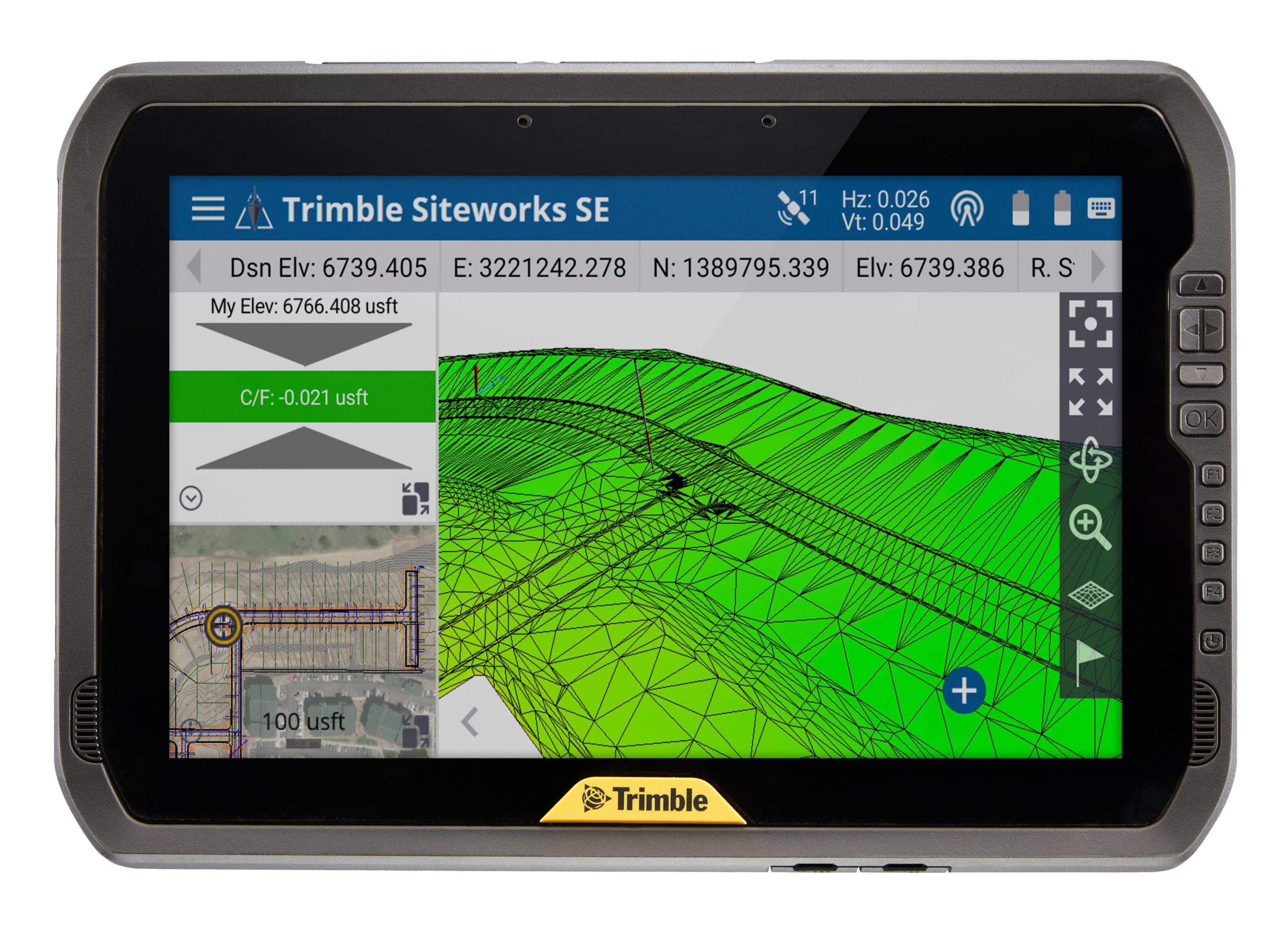 Trimble Siteworks Software is an easy-to-use field software that enables grade checkers, site engineers, site surveyors, supervisors and foremen to do their jobs more efficiently by taking the constructible model into the field. To learn more click the link below.